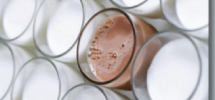 Videos
The purpose of this website is to encourage and teach believers to glorify God with their lives by living the supernatural abundant life God intended by the power of the Holy Spirit (John 10:10).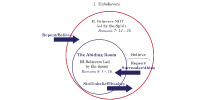 3 Levels of Life
Three levels of living. How to have a life of peace & enjoy Gods blessings and experiencing God and the Holy Spirit in a way that you are "Filled with the Holy Spirit".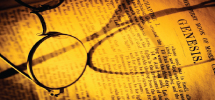 Key Verses
The purpose of these verses is to "connect the dots" of God"s ONLY plan for living the Christian life–overcoming our sinful nature and bearing FRUIT as we abide in Christ and are led by His Holy Spirit.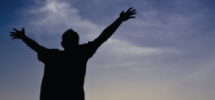 Kevin's Testimony
Our home is a happier place to live as I have begun learning how to surrender to God's will, abide in Jesus, and seek to be continuously filled with the Holy Spirit. And I am so grateful to Him!